As with any pandemic or sickness people have been affected, and some have died. I in no way wish to cheapen that and I believe we have lived through a very challenging time. At the same time the scripture verse that keeps coming back to me over and over again is, "And we know that in all things God works for the good of those who love him, who have been called according to his purpose." (Romans 8:28)

I believe that what was meant for evil will be used for good.
That is not to say that many have suffered through this pandemic.
That is not to say either that there is no longer other evils in this world.
But rather, I believe God is mobilizing the church in this strange and uncertain time. I should also say that God has always intended His people to be mobile, outside of a four-walled structure. God has always desired for His people to serve those in need everywhere and not just those who happen upon their individual church.

What does this mobilization mean?
Perhaps we have grown too comfortable in our buildings and sanctuary.
Perhaps we have become a little too lazy with our witness.
Perhaps we as a body of Christ are being prodded to take the good news out into all the world again.

I will openly admit (if you will) that I have at times grown complacent with my testimony of who Jesus is to me. I don't say that to imply that we ought to stand on the street corner with a bullhorn and guilt people into church, but I do imply that I fear we are becoming the church of Laodicea (Revelation 3:14-22). We are in danger of being a lukewarm, tepid Church that does nothing more than sing songs on Sunday and hear heartwarming messages that gives us tingles but we don't change nor do we feel compelled to help others find Christ.

I believe God is mobilizing His people during this pandemic to become a Church on fire for Him once again. This is a wake up call…and I believe many are responding to that call. Many Christ-followers are hearing His prodding and are adapting, transforming and have found that urgency of evangelism once again. If there was a time that the world needed the Good News, it is now. And so the Church, post-pandemic has to wake up from its lazy slumber, shake the cobwebs off of its prayer life, take a hold of the armor of God so we can take our stand against the devil's schemes (Ephesians 6:11) and mobilize out in all the world not just gathering in the safety of the walls of a church building. We aren't called to be pew dwellers but soul winners with the power of the Holy Spirit flowing through us.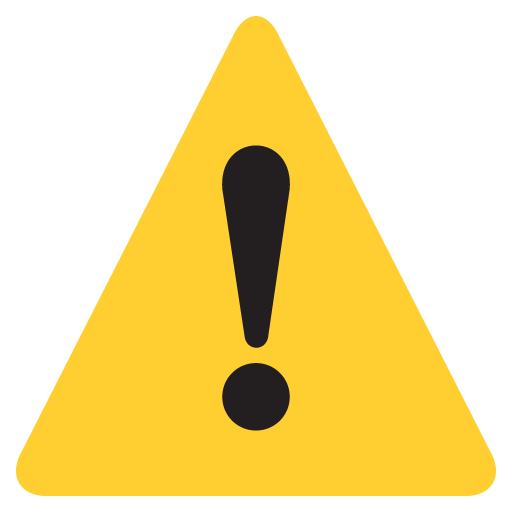 The Danger
The danger of this pandemic and in life is complacency and a loss of faith.
We may be tempted to abandon our faith altogether, and yet with His help we can overcome. Be aware of the dangers around you, dear warriors of Christ. Satan won't directly attack you, but rather chip away at your resolve, your relationship with Christ and the faith of those around you. Do not become discouraged or lose heart. The Lion of Judah is with us and His truth will overcome this present darkness. We must stand firm and not waver in our faith. We cannot allow any fear or doubt to falter our commission that Christ has given us. The Church He has called us to goes far beyond any four walls and must have feet with its faith. Evidence of fruit, love, compassion and grace ought to be seen.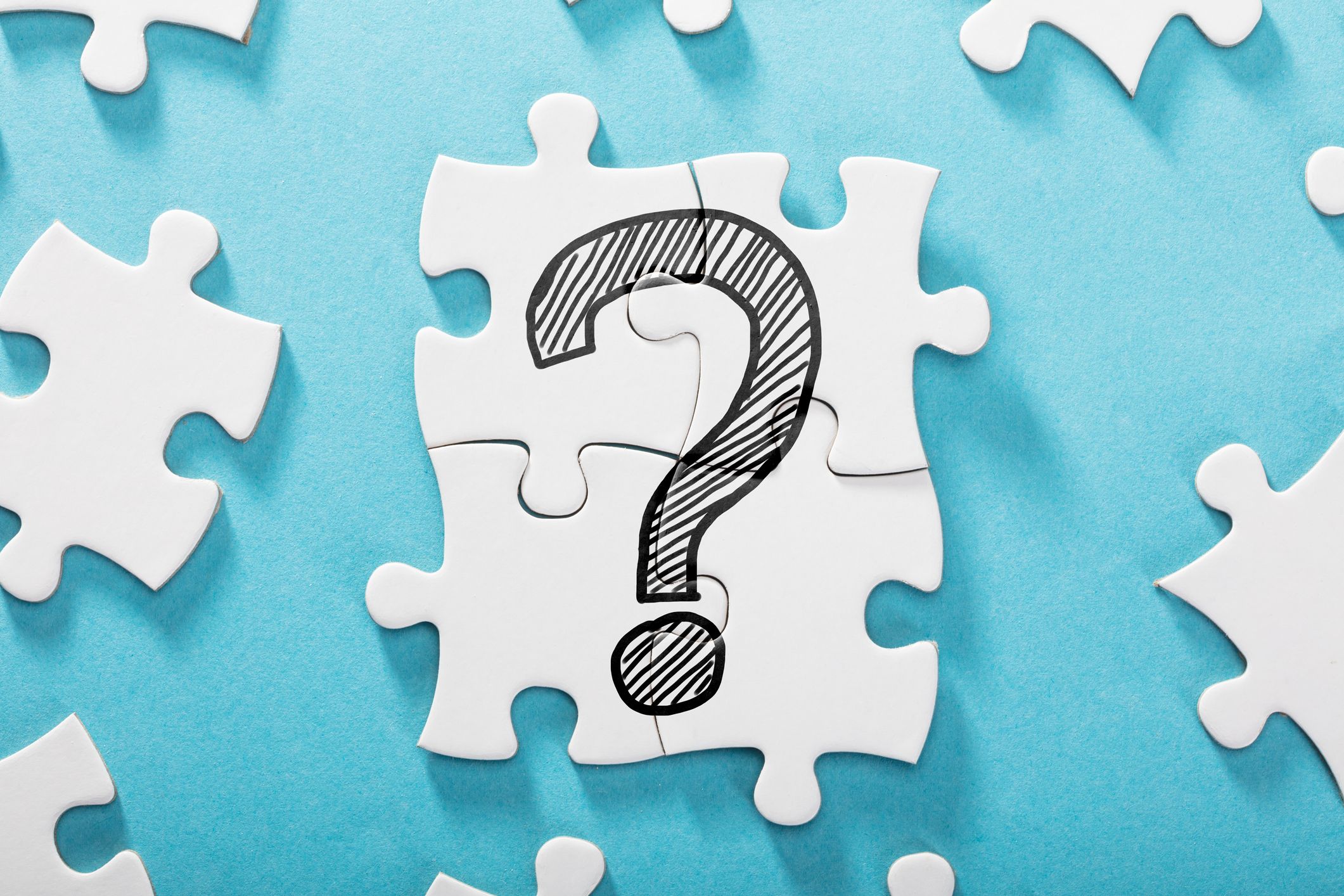 Questions:
Is there evidence of fruit in your life today?
Have you faltered in your faith?
Have you become lazy in your relationship to Christ?
What steps can you take to avoid the trappings of a lukewarm, lazy faith?

The post-pandemic Church must be more than denominational differences.
We have to put aside our issues with one another. There is far too much at stake here. We cannot be bound by our comforts, our patterns of ritual and worship…we have to go beyond all of those things.

If these questions and line of thinking causes guilt in us, perhaps that is the prodding of the Holy Spirit in our hearts today. Perhaps He is calling us into a deeper relationship with Him and we must not settle for our current state but instead become more resourceful, resilient and persevere. I see a Church on the cusp of greater things if we but listen to His leading and we love beyond our walls and into the lives of neighbors, co-workers, strangers and even our enemies. If we do these things faithfully for Christ, please do not be surprised with amazing, even miraculous things happen. We must venture into the unknown places, and purposefully seek out the lost, the hopeless and the hurting.

Something more to ponder today, may God continue to not only richly bless you, but prod you out into deeper waters.
-Until next time, Godspeed.