There are men and women in our Army who have made a lasting impact on the world around them.
Two such people are featured here today.  Both Commissioner Du Plessis and Commissioner Harry Read have touch lives for Christ all over the world, and they continue to do so even in retirement.  I have a profound respect for both of these Commissioners, and I know many in our Army world feel the same.  Here are two poems that these humble  soldiers of God have written.  Both Commissioners are excellent writers and poets in their respected careers while in ministry.    So on behalf of all of us, thank you Commissioners for your continued ministry to us!
———————————————————————————————————————————
Commissioner Paul Du Plessis 
"Paradise Regained" 
Escape from the mixture of odours
Boiled up by the central heating,
The lunch trolley aromas stagnant
In a bathroom fragranced with aerosols,
So cross the threshold into the garden
To be braced by fresh air
That ripples over goose pimples
Lifting hairs on the back of the neck,
So that remembered images become real
With bumble bees frolicking in the lavender,
The fuchsias dangling their bells,
Alchemilla sparkling with raindrops.
The scent of the earth, a glance at the sun;
Inside and out, the soul is reborn.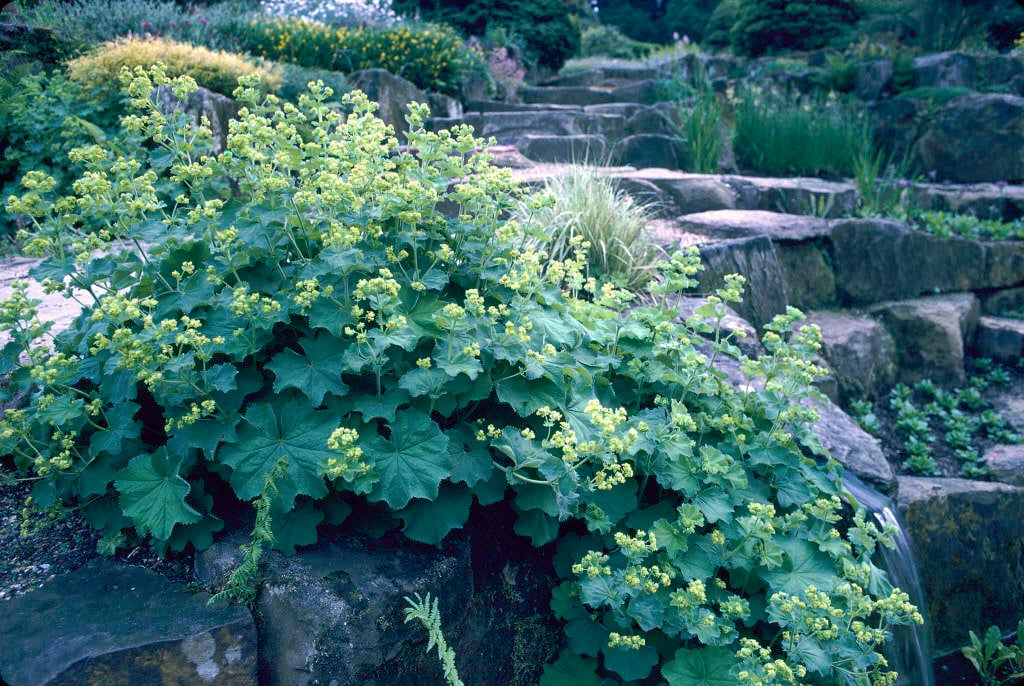 Willett House
——————————————————————————————————————————–
Commissioner Harry Read      
Heart Talk
Prayer is a great adventure
In realms of mystery
Which blaze with heavenly splendour,
With awe and majesty.
There love gives all things meaning,
Of Heaven, of earth, of space;
Love constantly redeeming,
The work of sovereign grace.
By prayer we find resources,
Beyond our power to dream,
As God himself endorses
The hopes that through us stream.
Not only for our pleasure,
But his plans to fulfil,
God gives strength without measure,
Such is his blessed will.
It is by prayer we enter
This realm of sheer delight,
By prayer we reach the centre
Where love and power shine bright.
And, God, our faith beholding
Asks us more closely move,
And with his love enfolding,
Bids us prayer's power to prove.
Matthew 6: 6
"But when you pray, go into your room, close the door and pray
to your Father who is unseen".
With every blessing,
Harry
04.10.15