We are still in the throws of COVID-19 and obviously we all are hoping and praying for it to end very, very soon! Little did we know in 2019 that 2020 would be such a chaotic year filled with terms like "unprecedented" and "the new normal"…
The Church
Unless you have been living under a rock recently (you know there are some who are) you would know that church has taken to streaming their services online, prerecording messages, and even staging drive-in style worship experiences. We have all endured the many state mandates, quarantine procedures and even threats of penalties or jail time to offenders. It certainly goes without saying that the Church has had to adapt and adjust to such extreme measures. Isn't it ironic that we often make jokes about how non-progressive and un-moving church can be when it comes to change, yet when it is thrust into a pandemic such as this, we have seen drastic change like we have never seen the church take before. It is almost (and forgive me for saying this) as if the church needed something like this to take place in order for it to change.
With that being said, let us delve into 5 Opportunities the Post-Pandemic Church should capitalize on. This is merely a projection and speculation, but I believe this could drastically change the landscape of what we consider to be "the Church" in the future. So here goes…

1) Embrace The Technology Platform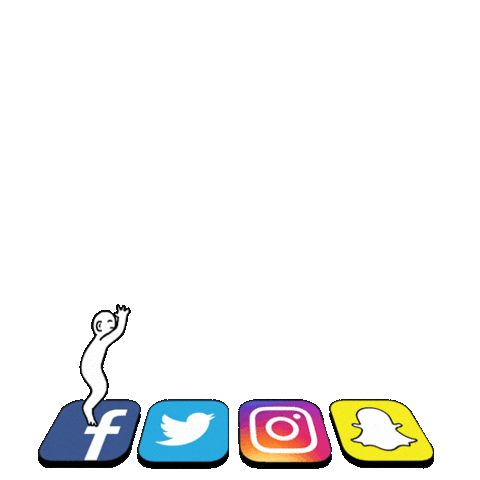 Online streaming of worship services isn't reserved just for those cliche televangelists who market their books and preach flowery sermons that only make you feel good. The Church has a tremendous opportunity to tap into the technology platform through the streaming of their worship content to social media sites with the touch of a cell phone screen or tablet device. This platform has been here for many years now, but churches, out of necessity, have finally begun to tap into its vast audience potential.


I believe that the Post-Pandemic Church would be foolish to abandon this opportunity in the future and that many churches will continue to experiment and utilize technology to enhance their reach of the Good News. Of course there is always the danger of becoming too dependent on technology, but by and large if used correctly and carefully measured, it could be a tremendous opportunity both now and the future.

2) Get Out of the Four Walls (Where we worship)

As with the technology platform and even the drive-in style worship settings popping up around the world, the Church and the Body of Christ as a whole (that's you and me btw) have begun to see that we have protectively been meeting inside a church for years… Of course there are churches out there that pride themselves in doing this already, but by and large how we think of "Church" within this COVID-19 world has drastically changed. We no longer view Sunday mornings or midweek bible studies like we used to. There is more opportunity to adapt and change our approaches to how we worship and what that looks like. Perhaps the Church has grown comfortable within its respective four walls, and maybe even complacent in the Great Commission that we have all been tasked with.

I foresee the Church becoming more relaxed in how they approach worship and the mode of that worship. There will always be some churches who will slip back into comfortable patterns when this is all said and done, but I pray others will step out and get outside to do relatable, authentic ministry. Understandably, there are already churches who have been doing this, and perhaps to the churches who haven't, it's not a bad idea to observe, modify and emulate practices which relay the relevancy of Christ in our world today. The world needs Him more than ever before!

3) Eliminating Redundant Rituals and Practice for Practicality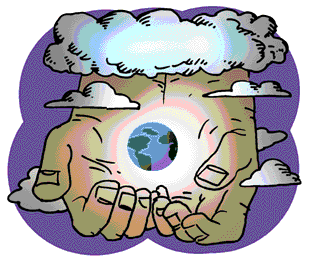 Tapping into what was just discussed, is the notion that certain practices within the 'order of service' a church might traditionally roll out week to week are now observed to be unnecessary within the context of the pandemic. Perhaps some of these unnecessary practices like the taking of tithes and offering (which has been replaced with a tithe box in the back of the sanctuary by some churches currently) will no longer be used in future services, but rather the new (to us, but church traditionally ancient) practice will remain. Coupled with that one could insert a number of practices such as the printing of bulletins, the morning "meet and greet" (introverts everywhere are now jumping for joy…internally that is).

Of course the danger of eliminating any practice could be a loss of observation or even honoring the sacred spaces. One must always be careful when deciding what should stay and what should go.

4) Exercising Flexibility and Creativity Like Never Before!
Along with the elimination of "worship bloat" the post-pandemic church will have the opportunity to tap into a far more flexible congregation and audience that it has ever had before. With this comes the need of more creativity when considering how "ministry" or "worship" should look and feel like. There will be a loosening of constraints within stodgy traditional molds and an opportunity to experiment with modern worship platforms. That being said, the danger with experimentation could be either the over simplification of the gospel or even the stripping away of biblical truths altogether.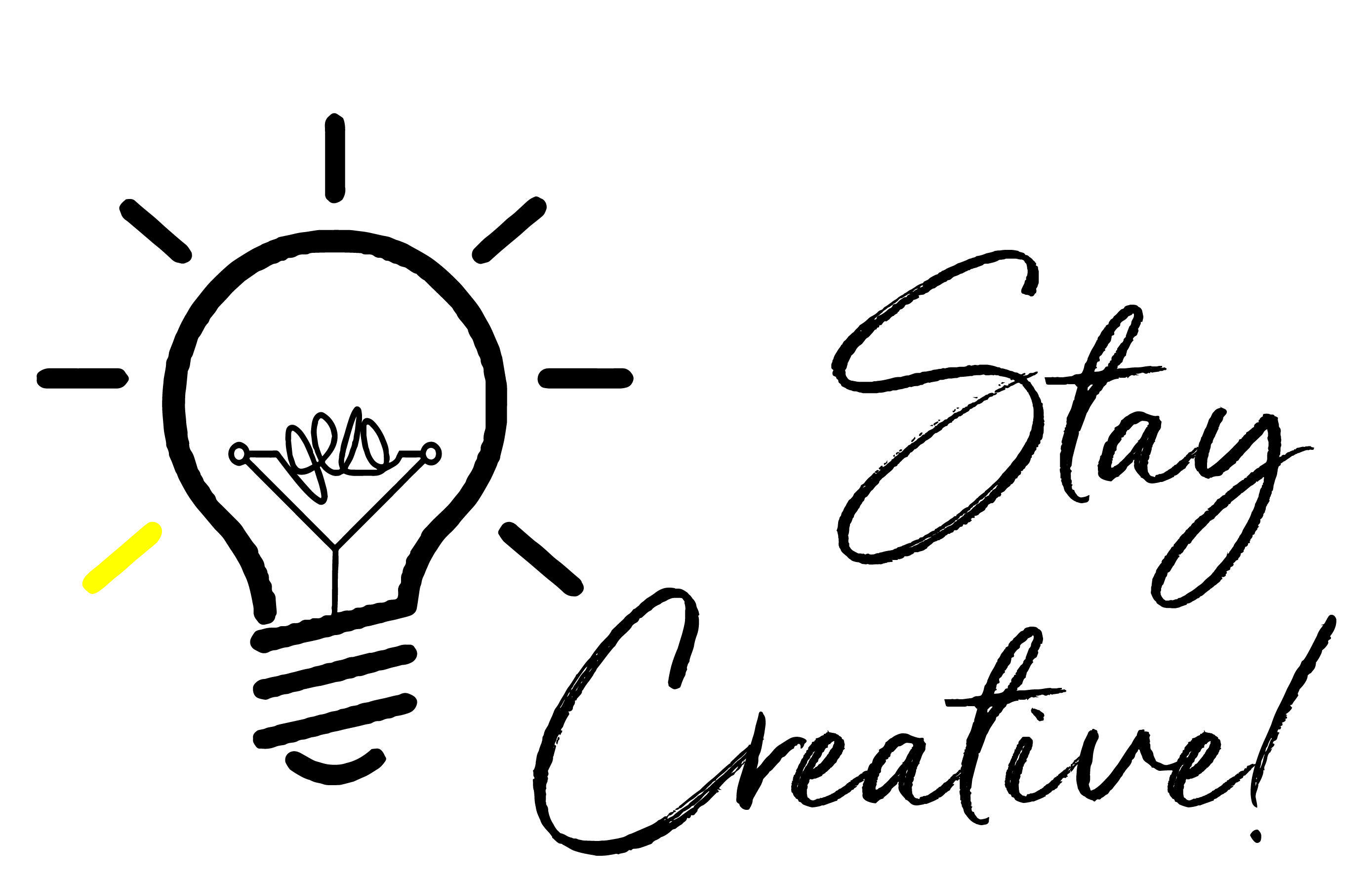 The post-pandemic church might have new found freedom, but should be sober in how it uses that new-found flexibility, all the while never forgetting or losing the primary purpose of the church in the first place. I would not be surprised to see an increase in 'house church ministries' as people are drawn once again to the need for intensive fellowship, prayer and praise all centralized around the simplicity of home.

5) Fearlessly Taking Risks for Evangelism


Lastly, in a world so distraught and fearful all due to COVID-19, there will be an increase in people genuinely seeking hope and this notion of a 'Higher Power'. The post-pandemic church should be spurred on into caring and loving evangelism. Make no mistake, this isn't the "bullhorn, I'm going to thrust gospel tracts in your face" kind of evangelism. No, instead if the post-pandemic church wishes to truly reach new lives for Christ they need to be fearless and take risks like never before with a new found vigor for sharing the Good News of Jesus Christ. This will not come by just remaining in a para-house church, or stay in the parking lot of the new drive-in church, but rather get out (within our new understanding of social distancing) and love people right where they are at in life.

With so much in our world that has caused division, hurt and even hate, the world needs this post-pandemic church to step up and take risks for Christ and because they genuinely care about people and want to see people's lives wondrously transformed.
So How About It?
This is really the end of my pondering today and where the proverbial "rubber meets the road". It is up Christ-followers like you and me to not only hear what God is saying to us, but to actually do it.
We, as The Church (big C) cannot simply revert into what we were prior to this pandemic…we have to move forward and in so doing, live this transformation so that others will see Christ through us.

Something more for this current and the future Church to ponder today.