I am still a student of grace.
My Father in Heaven still has much to teach me.
I confess that there are times when it is easier to not forgive, to clench my teeth real tight, my face all flushed in anger and the world is filtered through the red that I see in my eyes.
I am still a student of grace.

Far too often I await the wrongs others will do to me.
It is almost a sick celebration of the "I told you so's" and the laments of injustices inflicted on me or soon to be inflicted. It is far too easy to adopt the "woe is me" attitude, while in my heart I never even gave others a chance; I never allowed that much trust to take root and put down into the deep soil of REAL faith. One could make the leap that I have only trusted God a part of the way. That I still pick and choose with whom I will love…enemy or not. One could judge me based upon how shallow my grace really is…and it is rather slim.

I am still a student of grace.
Especially on the highway, when THAT driver is behind me, practically in my backseat, impatiently driving fast and soon will overtake me and then proceed to weave in and out of traffic…And some how, I have become the judge, jury and executioner of the world of speeding drivers everywhere. There is no need to search for that judgy old church member in the creaking pew, because he's sitting in the driver's seat, seat-belt clasp and I just glimpsed him through the rear view mirror for a moment…meeting his shame-filled eyes.
Ah, yes, I am still a lousy student of grace.

But you will see me in church every Sunday.
I will be active in the "hey how are you's" and the occasional "amen's"…but how far does my grace really extend?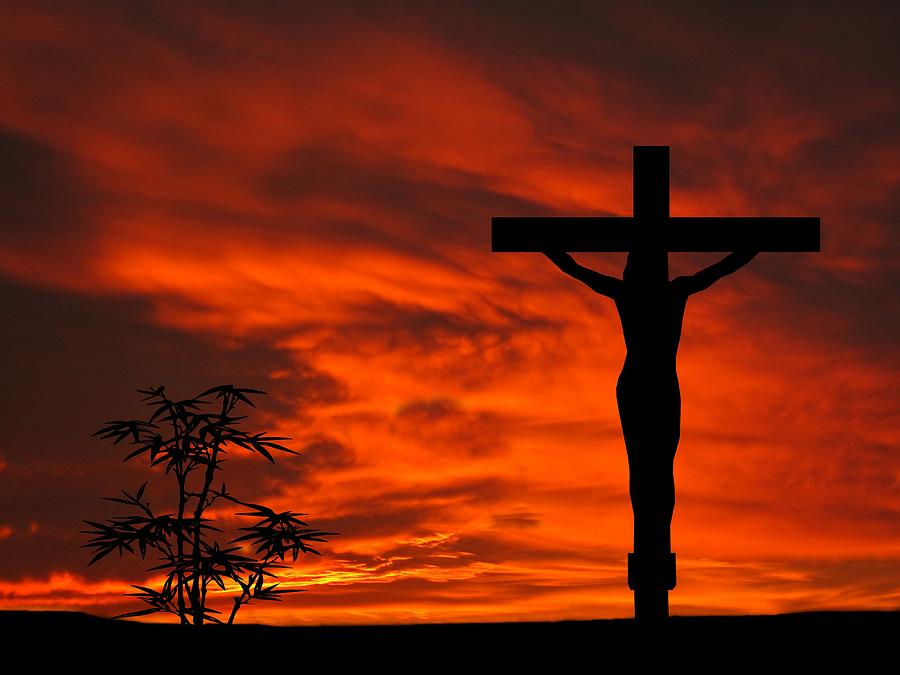 I know, dear Lord that you ask me to love even my enemies…especially my enemies and sometimes, from afar I can "get with the program"…but there are still those other times (we'll call them the 'Most of the times') when my heart is far from your decree to love them. You have said it is easy to love those who love you, and how right you are. I desire reciprocation. I desire affirmation and declarations of care and concern…and I got nothing from enemies. But here I am, still a student of grace…using it as an excuse to overlook this demographic of your creation. And I am drawn to the very cross where you died and took upon the sins of your enemies. You took upon that cross my sin and the sins of everyone here BEFORE we reciprocated, and provided any affirmations and declarations of our understanding of love. You, yourself even asked God to forgive those who were killing you because they didn't know what they were doing…

Could it be?
Is this what you want to teach…
me?

I am still a student of grace…

but You are asking me to be much, much more than that.
Lord, you are calling me to be an ambassador or Your grace.
One who seeks out those who are still called enemy, stranger and outsider.
And as I say those names, I am reminded that those labels were mine before I knew you…and still you loved me.
Help me to become a professional dispenser of Your grace, without strings attached, or discrimination in my heart and mind. Grant me Your heart and Your eyes for those around me…until there are no more strangers, or enemies or outsiders.


-Just a thought and prayer today.
Something more to ponder…